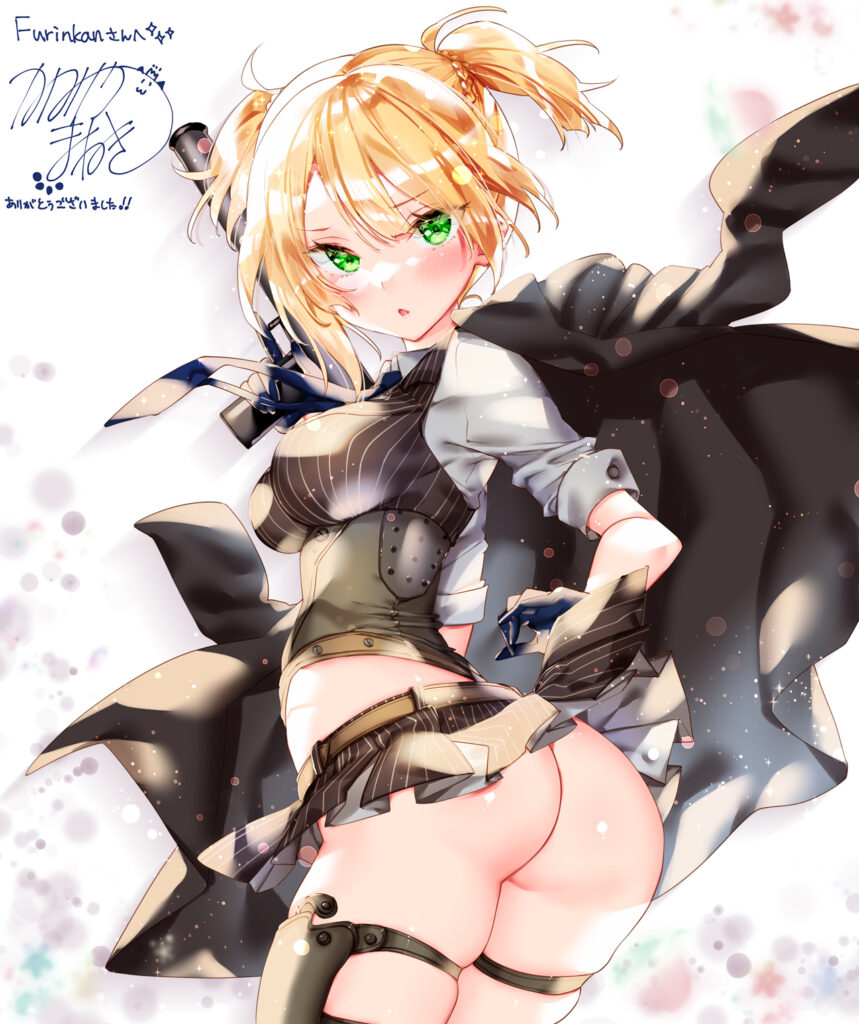 36000+500 yen
Commissioned 2022-03-01
Kamiya-sensei's work is heavily inspired by Takeuchi Naoko, the creator of Sailor Moon. That has a special place in my heart from childhood, so I was intrigued at the idea of putting Welrod into such a... sparkly art style.
I love how ✨キラキラ✨ it came out, and her eyes are like gemstones~ 10 out of 10 this is an extremely Kamiya Maneki artwork.